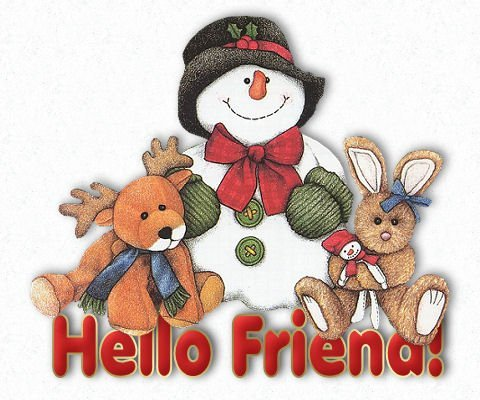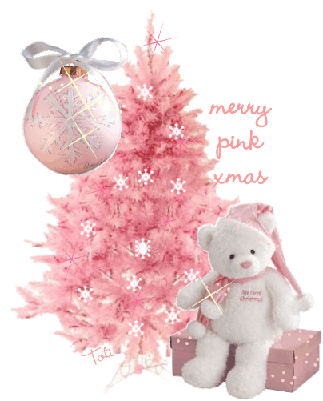 Hi everyone! It has been a long while since I came here.. so sorry but I am extremely busy with work and wedding preps. Today I made it a point to share with you the latest specials that are currently on offer at
BornPrettyStore
because they will soon run out!
To put it short and sweet,
BornPrettyStore
are offering a 20% discount site-wide, which is over and above all other discounts such that if a product was already discounted by 20% now it is discounted by a total of 40%. On top of all this, they are sending a surprise Gift Pack for all orders over $10 which is amazing!
Let me link my current favorites from their store :) These have all made it to my wishlist which is getting quite extensive :P All you have to do is click on the pictures to get directly to the products hassle-free :)
These are really amazing especially if you pair them with contrasting polish to make the silver and gold pop!
These polishes are gorgeous.. I added all of them to my wishlist :)
This brush set is adorable.. I really need a set to update my make-up box!
Gorgeous Hair Accessories for that cute look :)
This is my favorite scarf..
And I am trying to find a good excuse to justify purchasing these cute tissue holders :P
Isn't this necklace cute?! It just made it into the store and I really love it!
That pretty much sums up what I have been eyeing lately... There are lots of cute products for sale, I am sure that you will find something that you simply can't resist buying!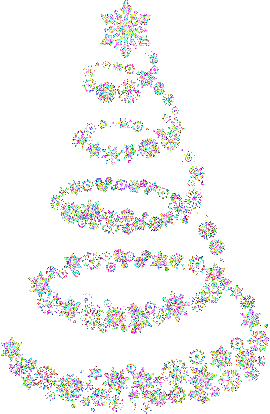 The specials explained above, expire on Christmas Eve so
HURRY
and don't forget to use coupon code:
PCLG10
for an additional 10% discount :) Additionally the Store is offering the following Coupon Codes as well but be careful because you can only choose 1 Code per order :)
Coupon #1:
BPS5
Reason: Welcome to our store!
Discount: 5% off the total amount of the items your ordered.
Expiration: 12/31/2013
Coupon #2:
10BPS120
Reason: Save more when you buy more!
Discount: USD$10 OFF when minimum order USD$120.
Expiration: 12/31/2013
Coupon #3:
20BPS200
Reason: Save more when you buy more!
Discount: USD$20 OFF when minimum order USD$200.
Expiration: 12/31/2013
I hope you found this post useful :) Have a Happy Christmas and a Wonder New Year :) Thanks to everyone for your support, I really appreciate you all :)
Saranghae
Pauline