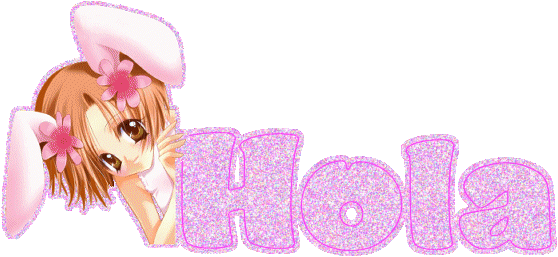 Hello everyone!!! Sorry for the delay with this week's manicure... for a change I was over busy ;)
This week's manicure is inspired by my long-time favorite Anime :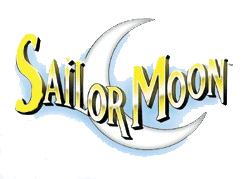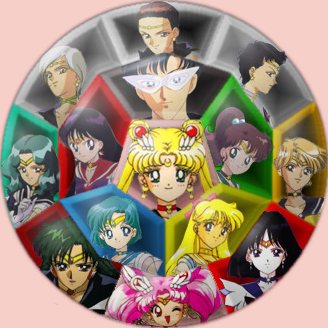 Plus I was really excited to try out my new nail polish :)
So first up is Usagi Tsukino (Bunny for the Maltese and Italians) in the First Season of Sailor Moon. Here she was still a 14 year-old clumsy crybaby :P I will be doing more looks to reflect her transformation from one series to the next untill I reach the Sailor Moon Stars Season. So look forward to that.
Anyway... In this season, Usagi is 14 years old and is not exactly into nails so her nails are a normal short length that 14 year-old students sport. She probably hasn't got the patience for complex manicures either so as she would rather spend her time shopping or playing video games. Her favourite colours are pink and white and since she is a lazy and clumsy girl, I believe she woul just make do with clear polish. To reflect a look that Usagi might sport when she is really into looking cute, I decided to do a manicure using light pink and while going through my stash (which is currently dwindling) I stumbled on the new polish that was sent to my by Alice from
W2Beauty
with my SHINee Mini me - ETUDE House Ice Cream Nails in PK001. The Manicure is simple in one colour which also reflects Usagi's careless personality in this series. I didn't want to do anything particularly complicated.
This polish comes in a package that is soooo cute and since we all know that Usagi falls head over heals for cute stuff and adores ice cream, this nail polish is made to measure :)
So here we go with the tutorial:
The products that I used are my all-time favorite Lioele Nail Hardener which you can buy from
Pretty&Cute
and the gorgeous Etude House Ice Cream nails in PK001 which as already stated before, was given to me by Alice from
W2Beauty
who also has it in stock :)
The Manicure is quite simple:
Apply 1 coat of base coat polish - Nail hardener
apply 2 coats of PK001 nail Polish. Make sure that each coat dries perfectly before applying the next or else it will turn out a mess. Etude's polish dries out pretty quick so it shouldn't be a problem.
Apply 1 coat of top coat - Nail hardener
The Final Look is shown below:
I chipped a nail so I had to shorten everything. Quite sad about it but at least it turned out pretty good for this Usagi look :) Tell me what you think in the comments below! Do you think Usagi would actually wear this look?
Mini-Review - Etude House Ice Cream Nails - PK001
Here are my thoughts about the Nail polish:
It looks better when applied to the nails than in the bottle. Somehow the colour is that of dirty pink in the container.
The packaging is extra cute!
The brush is not too wide and not too thin so it makes application easy
The consistency is rather liquidy which is good to prevent bubbles and solid bits sticking in the nails
Fast drying
It is a little stinky but it doesn't affect me much
It needs to be applied in one thick coat for a good finish. Apparently all Etude polishes are like that. The downside here is that you really have to do nothing for some time to allow it to dry completely. The thicker the coat the longer it takes to dry.
The colous is a bright bubblegum pink which is really really sweet. It does remind me of strawberry ice cream as well.
Overall rating:
I rate this polish a 4.5 Pink Diamonds and I reduced that little because I am not fond of thick coats. I am always on the run and usually do my polish in between things and don't have time to stick around waiting for it to dry so I prefer polishes which can build up in very thin coats. I would buy this product again though cause I love the packaging and the colour and also the final result is just precious :)
A Big THANKS goes to ALICE from W2Beauty for sending over the Nail Polish and inspiring this series of Manicures. I hope you guys enjoyed reading through this first tutorial (even though it is simple) from the Sailor Moon Series and keep following for more :)
Till next Post,
안녕히계소요!
Pauline :)