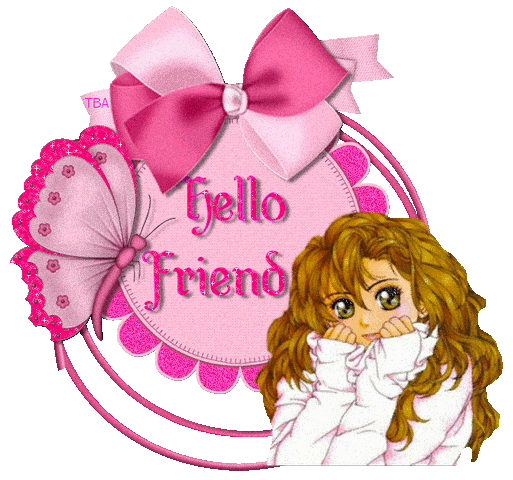 Hello Everyone :) This week I am posting another SOS short nails manicure. My nails are still short (no miracles in a week) but they look slightly better so I decided to do some nail art. I am still sticking to light colours and not so bulky nail designs because I don't want the nails to look overcrowded or awkward. The products that I will be using are my all time favorite Lioele Nail Hardener, L'Oreal Holographic Shine in 802 (this is rather old) and
Born Pretty Store
water decals.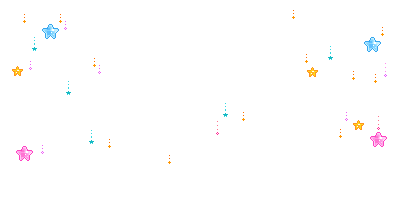 The procedure is rather simple, just start off by following the basic steps shown below:
1. Apply base coat (Lioele Nail Hardener)
2. Apply 2 coats of the Holographic polish
3. Apply the water decals.
4. Seal everything off with a Top Coat (Lioele Nail hardener)
The first two steps are very easy to do. Just make sure that you paint your nails evenly and allow each coat to dry thoroughly.
Step 3 requires more patience and attention. You will need a small bowl of water, a pair of scissors and a pair of tweezers. I didn't use the tweezers because I wanted to finish off (was doing mine at 11pm) and it proved to be quite a pain since my own nails are short and didn't come in handy.
The water decals that I used are the smallest feathers featured in a sheet of 11 designs purchased from Born Pretty Store. Here is a picture. There are 2 complete sets of each design so technically there are 22 manicures. If you use each motif individually to highlight just a single nail, the sheet will last even longer.
A detailed tutorial on how to apply water decals can be found in my post
here
. Basically you have to cut out the designs you want, remove the protective film, soak the design in water until it can be taken off its backing and place the design gently on your nail using the tweezers. Soak up the excess water using a tissue and apply top coat to seal things off. Make sure the nail is completely dry or else you will get an irregular top coat finish.
Here is the finished look and some close ups of the nails.




My nails are really short by my standards :(

You can purchase your sheet of water decals from Born Pretty Store or else use the link that is featured in My Favorite Nail Products page in the tabs above.
I hope you enjoy this tutorial and find it useful.
Till next post,
Saranghae,
Pauline