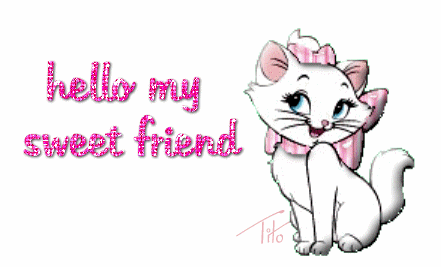 Hi Everyone! Today it's review time. I am down with sick leave so I am taking the opportunity to do some writing :)
I had received a few samples of Etude House - Know Your Body Soft Cream Scrub and was dying to try them out. The above is how the full product looks.. down below is how the sample pack looks :) It contains enough product for one application.
Plus it is the first sample that I encountered which has an english description :)
So here is my first impression:
The packaging is really cute with the light pink background and dark pink sugar all around :) The sachet has just on tear-off on one side which is not exactly easy to use. I hate sachets because they tend to tear off in any direction except the desired one. This one opened in a good way. The texture is that of a sugary cream. It is not runny and has a lot of particles in it that remind me of sugar :) The whole sachet was enough to cover all areas on my body and when scrubbing it doesn't hurt but you do feel the particles brushing they way around. It has a really nice smell which I can't describe exactly.. to me it smells something between jasmine and camomile but it's really mild and nice. It was easy to rinse off as well however I did not like the pulling effect at the end. After I rinsed it off completely, my skin started to get the pulling feeling, it felt as if the scrub dried everything out. I showered again with another Etude product which I will be reviewing soon, and the pulling effect left immediately. I think all scrubs give that pulling effect when rinsed, but this one was a little too much.
Overview:
Cute Packaging
Nice smell and good consistency
A little product is enough for an application (one sachet contains only 4ml of product)
It exfoliates very well and doesn't hurt
Easy to rinse off
Skin starts pulling and feels dry
Overall Rating is 4.5 Diamonds :)
I consider buying the whole product even if it has the drying/pulling effect. This effect can be nullified with a shower :) We all shower after applying a scrub so that shouldn't be a problem right!

You can get the full product (150ml) for $14.44 from W2Beauty by clicking on the banner on the side or
here
:) Currently it is marked at 10% cheaper because usually this product sells at $16.05. The price also includes shipping so you don't have to add anything else.
I hope my review was helpful,
Till next post,
Saranghae,
Pauline