Hi Everyone, here is a small post featuring SHINee Passport Cover by ETUDE House. I was given this as a gift by Alice from W2Beauty Store. She told me that it is no longer in production so most probably it is one of a kind in Malta hihihi I am not sure if it is worth talking about since you guys cannot get hold of it anywhere but I will show it off just the same. Maybe you can ask Alice whether she can get hold of one for you if you're interested.
Basically this post is about a lot of photos and not much talk :) The photo at the beginning features the front part of the holder and the one below is the back :)
This is the inside of the holder. You can also fit in your Identity Card and maybe the Plane tickets in it :)
That is the message from Etude House endorsed by Minho. Personally I would have preferred Taemin or maybe Jonghyun but Minho is cute too :)
And down below are some close ups of the boys :) Aren't they adorable ?!
I am really thankful to Alice for this gorgeous gift. I really don't know how to thank her in return. If you guys have any ideas pass them over heheh
Till next post,
Saranghae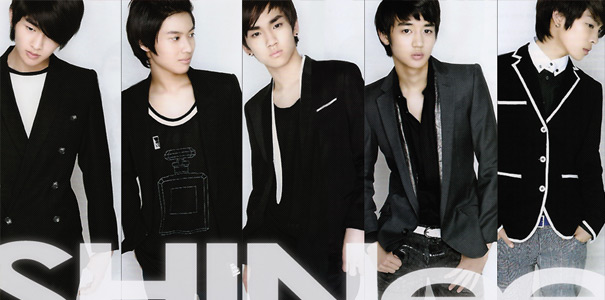 Pauline