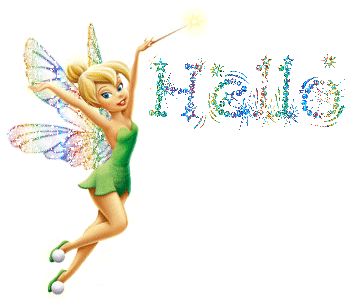 Hi Ladies, it's time for another manicure. Today I will show you how to do your french tips using stamping tools. :) All the items that I used (except for the Lioele Nail Hardener) were supplied to me by
Born Pretty Store
where you can get anything related to nails at the cheapest price and 10% cheaper if you used PCLG10 :)
So here we go!
Lioele Nail hardener as base and top
Stamper and Scraper tools
Image Plate
Nail Art Polish
Polish remover and Cotton swabs
Step 1
As usual apply a base coat and leave it to dry really well!
Step 2
Make sure your nails are dry. Switch off any Air Conditioners or Fans as they will dry up your work before you even start. Choose the design you wish from your image plate and the Nail Art polish colour you like. I am using a red polish and an animal print. Fill the design with Nail polish and use the scraper to remove the excess, such that you only have polish left in the grooves of the design.
Step 3
Pick up the pattern from the image plate using the stamper:
Step 4:
Transfer the pattern onto your nail very carefully. It will look something like this and don't worry if it looks matte. Top coat is meant to give it the necessary shine :)
Step 5:
Finish off with top coat to seal the design and give the colour it's shine.
Here is a finished hand. I guess you already noticed that I always portray my right hand! I am left handed so I can work steadier with the left. I need a lot of practice to steady my right hand but on the whole it's not that bad :) Plus my left hand has some shorties along with the nice nails :P

Overview:
I like the way this technique is done. I just don't like the fact that you have to clean the design every other nail. I tried not cleaning it and I only got 5 nails right. I think that for starters, it is best to use a single design rather than a complete french tip as frenching requires a steady hand... my right hand is still messy! Please clean the image with cotton buds so that you put some distance between your finished nails and the polish remover. I messed up quite a few nails before it dawned on me!
I truly recommend the products that I used, and you can get them from Born Pretty Store. I shall be linking everything in my Favorite Nail Products page. Don't forget to use Coupon Code PCLG10 for a 10% discount on your entire order and Shipping is Free WorldWide :)
I hope you enjoyed this tutorial and please don't hesitate to contact me if you need me to clarify anything!
Patience is a virtue with this kind of stuff but it is fun :)
Till next post,

Pauline