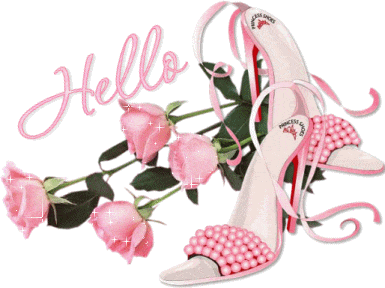 So sorry for being so late in posting the Weekly Manicure but I had a little bit of experimenting to do :)
This manicure is going to serve a lot of tasks:
1. It is a swatch and review of Etude House Ice Cream Nails in BL601 courtesy of
W2Beauty
2. It is a review and how to of striping tape courtesy of
Born Pretty Store
3. Phase one will be portraying Amy from Sailor Moon
4. The complete manicure shall be portraying Sailor Mercury :)
Excited? Let's get started :)


This is the base colour for the complete manicure. It is from Etude House's latest collection Ice Cream Nail in Blue BL601 which was sent to me from Alice of W2beauty as a gift with my previous hair care haul :)
This cute blue reminds me so much of Sailor Mercury's Bows that I decided it is the perfect shade to portray her both in her Senshi and Normal form.
I applied one coat of Nail hardener as a base, using my all time favourite Lioele Nail hardener which is running so low :( The I painted my nails blue with one slightly thick coat of this cute blue. Here is a shot of the result :)
Hehe my nails aren't exactly clean and that's my desktop there :P
Well if you want you can stop here, apply a coat of top coat and clean the cuticles up, and you are ready :)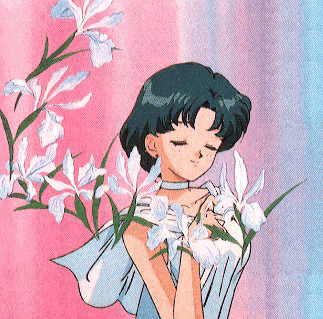 I will be moving on to portraying Sailor Mercury!
To finish up the manicure I shall be using the following (the base colour is already finished):
Lioele Nail Hardener
Striping Tape in Metallic Blue and
Scissors (very shape)
Here is a close up of the striping tape. This is easy to work with. All you have to do is peel the amount you need, place it on your nail and cut off the extras....but... you need a steady hand, a lot of patience and some immagination :) I am going to show you how to do a simple design, firstly because it's my first time using tape and secondly, I don't want to scare everyone off with difficult stuff.
Basically what I am going to do is add two stripes to the side of each nail...they represent the stripes in Sailor Mercury's fuku or for those that are more of a motor head like me, they can be described as Racing stripes :)
Step 1:
I placed the tape to the far side of the nail and pressed it gently in a straight line. Avoid kinks as they will pull out faster. Carefully I cut off the end.
Step 2: Repeat the above placing the second stripe close to this one. Try to keep it straight as the gap in between the stripes will give you out if you slant it.
Step 3: Apply a generous coat of top coat to keep everything in place.
Here is the result:
I have a dent in that nail there see... it got covered with striping tape :)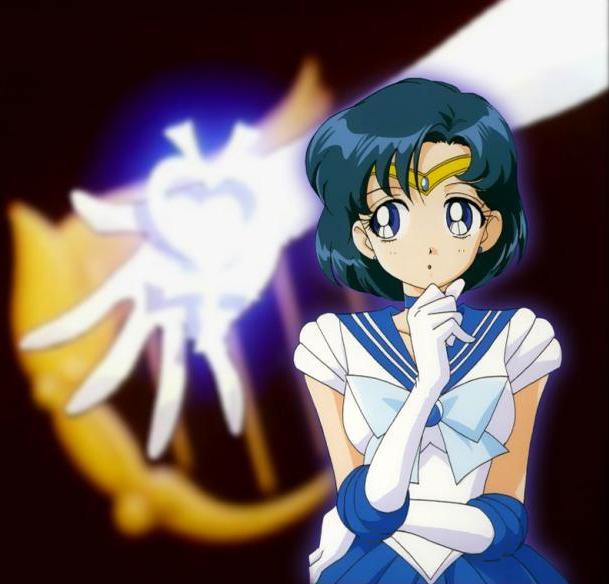 My opinion on the Striping Tape:
It is really useful to create crisp lines. A steady hand is necessary to be able to move along without kinks. I applied the lines twice because the first time something went wrong and the taped turned silver. I am guessing it was because I washed my hands before applying the top coat. The second time round the tape stayed a perfect metallic and the photo above is in fact showing the second set. I had to be careful when pulling it off the roll as it can split from the centre. It is also not useful for nail arts that are meant to last longer than 2 days as it starts pulling off at the tips.
Overall:
This tape deserved 4.5 Pink Diamonds:
I am reducing half a Diamond because it stays nice for a maximum of 3 days. I like to keep my manicures for a full week since I lack free time :)
You may purchase this tape from
Born Pretty Store
by following this link:
Striping Tape
for only 99c of a dollar per roll :)
I hope you enjoyed this post and till next one,
Saranghae :)
Pauline