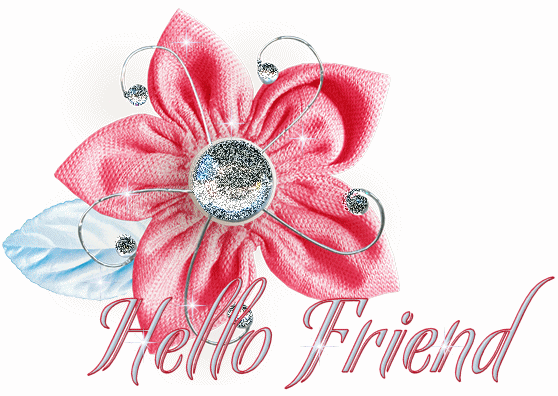 Today I want to share with you a mini make-up tutorial for a look that I wore last week during the fireworks display at Mqabba. I showed you the video in a previous post ;) The idea of red comes from the fact that the Fireworks Factory producing the show and the fireworks has red as its official colour so I wanted to match up to the occasion with red nails and red clothes and make up :)
The overall look is not difficult to achieve, basically all you need is your normal and usual concealers and foundations which I practically never use (even in this look, I didn't use them) and then you need a reddish brown eye shadow, a highlighter shadow, some black and silver eyeliners and black mascara.
I have used Maybelline One by One Mascara, Maybelline Master Drama eye liner in Black, Lioele Premium jewel eyeliner in silver and the eyeshadows are from a very old unbranded palette.
Lets move on to the how to part :)
I started off by drawing a small line with the black eyeliner at the outer corner of my eye and extended it outward. Then I joined the tip to the bottom lashline and drew it close to the lashes just under the iris. I did the same with the upper lashline. This in order to extend my eyes a bit. That done, I moved to applying the eye shadows, first the reddish brown colour and then the highlight on top. After that I went back to my black eyeliner and re-did the lines and darkened them up. I lined the waterline all the way including the inner corner and I stretched it up a bit on the top waterline. I lined both upper and lower lashlines, underneath the black line with silver to add sparkle. The idea is to give the impression that the black line is the natural one and the silver is the eyeliner. That done, I applied two coats of mascara concentrating on the outer lashes to give a kitty effect :) I already have long lashes so, its not that difficult.
Please excuse the blurriness but the pictures are self-taken as usual :)



And this is the final look :)

I had a red top and black denim short skirt matched up with black and silver heels :)
This is the embroidery on the left side of the skirt, you see it on your right in the image above :)
My favourite silver and black heels :)
This has been in my wardrobe for ages and it still lokks amazing :)

I hope you guys understood what I was trying to explain because I am not really good at explaining make up tutorials :) Let me know what you think in the comments below :)
Till next post,
Saranghae,
Pauline