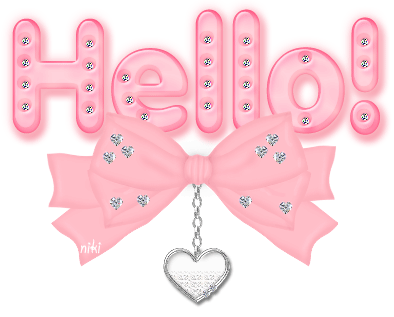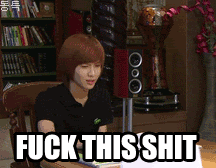 Hello Everyone!!!!! I am back with this week's manicure! Forgive me for posting so late... so long for 'Monday Manicure' .. I am soooo busy right now with work and stuff that I haven't even got time to work on Taemin
Anyways, since the flower decal from last week survived a week's workload I decided to work around it for this manicure and I got inspired to create a look to match another character from
Bishōjo Senshi
aka Sailor Moon. I skipped quite a lot of characters though and moved straigh to Michiru... Milena for those who watched the series in Italian :)
My favorite Sailors ever :)
A very polite, calm and gentle character, graceful and delicate with an aura of sophistication. A very intelligent person and a lover of arts and music. According to Usagi, Michiru is the ideal example of a princess :)
For my representation of Michiru, I thought of incorporating my flower decal which would represent Michiru's love for art and a Holographic blue polish which reflects her powerfull character and her mother planet (Neptune). It also mirrors her hair :)



Play the video above while reading the post... it's the violin songs Michiru plays throughout the series :)
Products Used:
Lioele Nail Hardener
Flower Water Decals
Siliver Holographic Polish
Blue Holographic Polish
Since I am working around my detailed ring fingers which already have the silver and flowers on them, I will only give you the basic steps to finish off the rest of the nails, which is pretty simple. You can check out how to apply water decals in last week's manicure
here
:)
So
step 1
as usual is to apply a base coat. I choose my Lioele nail hardener as usual :) I am really obsessed with this one!
Step 2 - 4
apply thin coats of Blue holographic polish on all nails except the ring fingers. Make sure that you allow each coat to dry completely. This polish dries super fast but still give it some time. Apply 3 coats of silver holo polish onto the ring fingers :)
Step 5
- Apply a top coat to your nails to protect the finish and make it last longer. I used the Nail hardener :)
Step 6
would be to apply the water decals and Step 7 top them off with 2 coats of top coat for extra protection :) This is better explained
here
.
The Final result is shown below:
What do you guys think? Does it match Michiru/Milena? Let me know in the comments below!
Till next Post,
Saranghae
Pauline