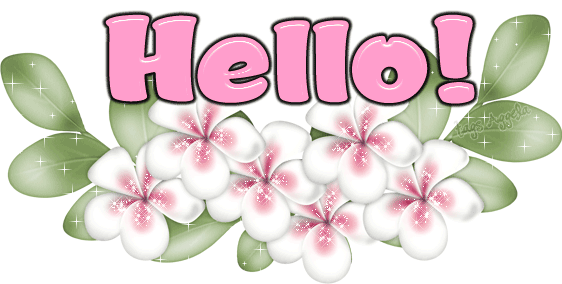 Today I want to share with you my second haul from W2Beauty :) I made a major haul in Hair Products because I ran out of my usual stuff and now I want to try out some Korean products, maybe they will perform better at protecting my hair from damage and it will grow longer :)
Here are some pictures of what was in the parcel :) And there wasn't just the products I buyed but tonnes of samples and presents all thanks to Alice :)

These are the items that I actually ordered :)
Missha Dong Baek Oriental Set of Shampoo (2) and Conditioner (1),
Etude House's Tumbler,
Etude House Silk Scarf Hair mask,
Etude House Silk Scarf Hair Care Ampoule,
Etude House Silk Scarf Hair Moist Pack
Etude House Silk Scarf Hair Moist Mist.
I can't wait to try them all out and you are sure to find review here in no time :)

These are all the gift that came with the parcel.. there are sooo many I am afraid I am going to miss something when listing them! Alice knows I am crazy about SHINee and Etude House so she sends a lot of Etude Samples as you can see. Let me try to list them out.
2 Candy called cheongpodo (청보도)
Etude House Shopping Bag
Etude House Spring Hair band
Etude House Nymph Aura Volumer
Etude House Magic Bubble Water Peeling Pack
Etude House BB Ceam Bright Fit
Etude House BB Cream Cotton Fit
Etude House Know your Body Soft Cream Scrub
Etude House Pearl Extract Sheet Mask
Etude House Wonder Pore Freshener Total solution 7 in 1
Etude House Moistfull Eye Cream
Etude House Moistfull Trial Kit
Etude House Moistfull Skin Care Kit
Etude House Ice Cream Nails in BL601
Etude House Ice Cream Nails in GR701
Etude House Ball Pen
Etude House SHINee Passport holder
Skin Food Lime Secret Shine Light Base
Skin Food Aloe Vera Foaming Cleanser
Banila Co CC it Radiant CC Cream
Banila Co Claypatra Mineral salt clay pack
Innisfree eco safe Waterproof Sunblock
the SAEM Kumerahou Calming washing foam
the SAEM Global Eco Sheet Mask
the SAEM Urban Eco Harakeke emulsion
the SAEM Urban Eco Harakeke toner

The above cute message was sent by Alice with the order but it should really be the other way around:
THANK YOU SOOOO MUCH ALICE!!!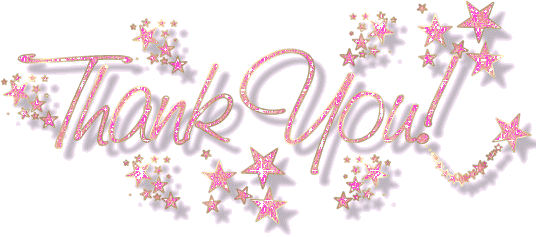 This is the gorgeous Etude shopping bag that I found on top of everything :)
Feels like actually shopping in Seoul :)
Sweet little Ball Pen by Etude :)
Alice doesn't want to see only me at her store, she wants to see all of you!! Check her out for the best Korean cosmetics and the best service ever, fast shipping and fast reply to emails and queries!
Shopping at
W2Beauty.com
, thanks to Alice's dedication and care, feels just like shopping in a 5 star plus Korean Mega store :)
Thanks everyone for following and see you soon with some reviews :)

Saranghae,
Pauline